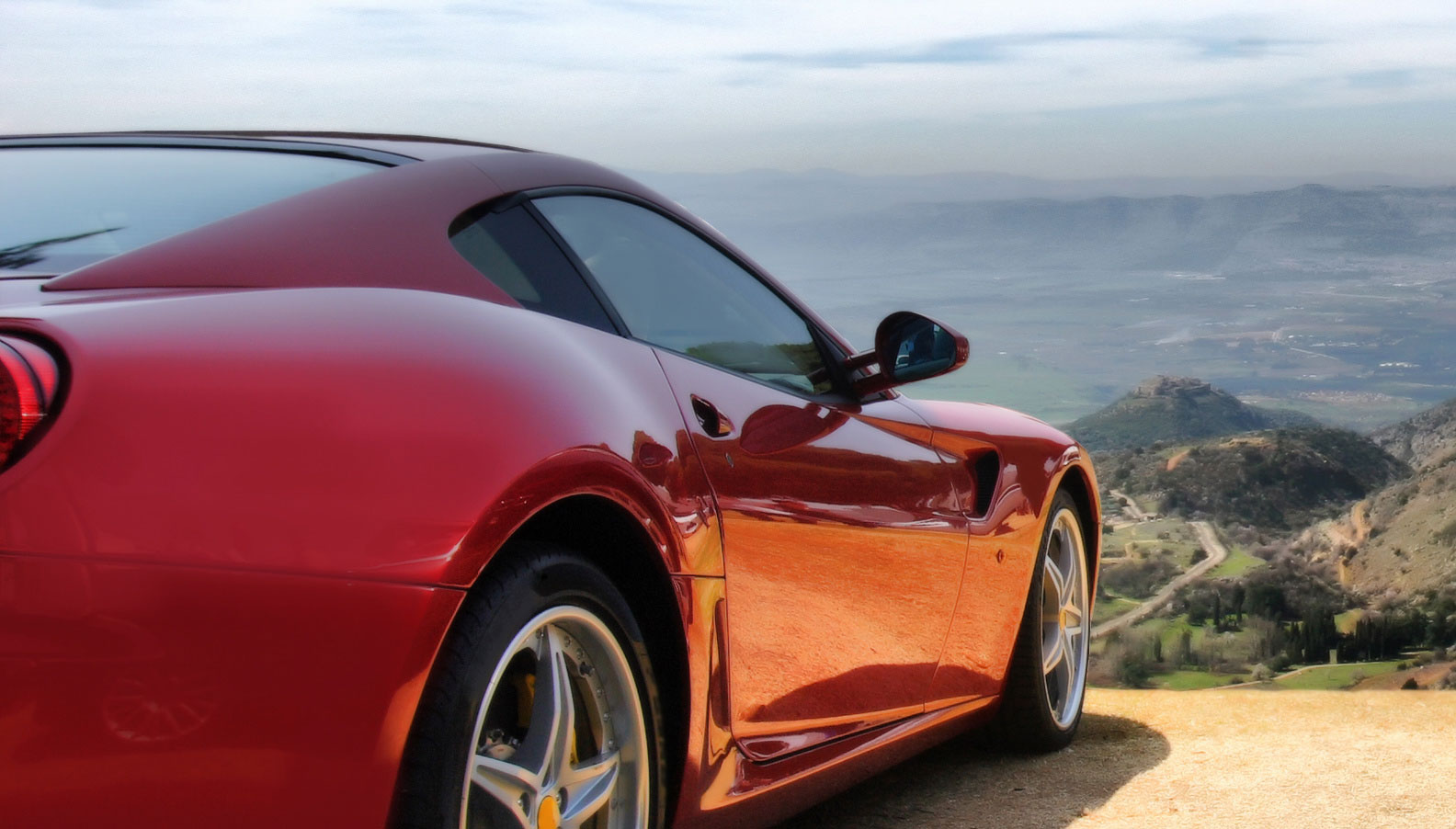 Major manufacturers in the automotive industry already rely on the high development competence of KAISER Aluminium-Umformtechnik GmbH.
Our OEM customers demand the highest standards of product quality and stability. Key expectations of the products are the combination of high dynamic load capacity and simultaneous low weight.
Materials and lightweight construction technology make a significant contribution to reducing pollutant emissions – energy efficiency plays an increasingly important role in the design of motor vehicles.